Service Providers and Vendors for
Special Needs Children
Service providers and vendors for special needs children can now apply
Applications are now being accepted from companies, organizations, or individuals who provide services or products for special needs children.
Effective July 1, 2023, any vendors who will provide services or products to scholarship recipients for the Utah Special Needs Opportunity Scholarship program administered by Children First Education Fund are required to submit an application and be approved by CFEF.
Once an application is approved, vendors will be able to access the vendor portal which will provide some amazing benefits to your company and to our scholarship students and their families. Here are some highlights: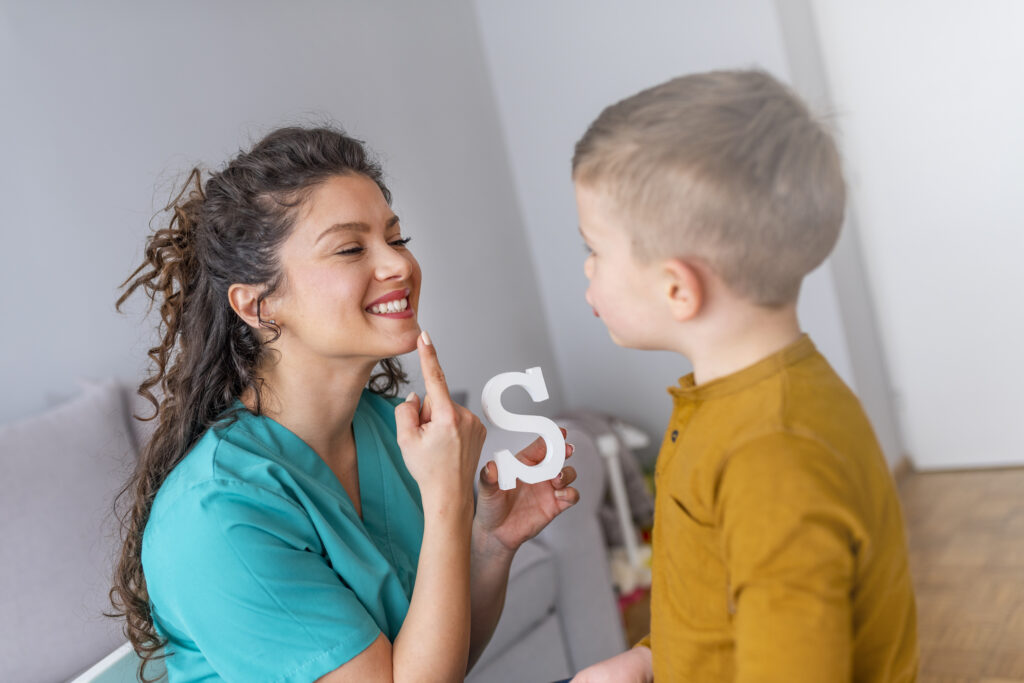 A speech therapist works with a student.
Once an application is approved, vendors will be able to access the vendor portal which will provide some amazing benefits to your company and to our scholarship students and their families. Here are some highlights:
Applications will require the following information to be submitted for review by CFEF:
Organization/Individual Name

Organization Type (Tutor, Service Provider, Seller, etc.)

Address

Website

Contact

Contact email address and phone number

EIN for the organization, or SSN for individuals

Form W-9

Vendor experience
Description of program, product or service