for Private and Homeschooled Children with Disabilities
Why Partner with children first?
• Children First partners with eligible private schools to provide scholarships to their students and to serve as a resource for families seeking this school choice
• Children First will provide assistance to your school in the process of receiving and maintaining state approval to participate in the program. 
• Children First promotes our partner school by including them on our website and on marketing materials
• Children First Education Fund founders and leadership have over three decades of combined experience in education administration, choice and innovation, and possess a variety of skills and experience to make the program a success
Becoming a Children First Partner School
At Children First Education Fund, we understand the importance of working closely with our partner schools, our families, and our generous donors to achieve our shared mission of providing a quality education choice for students with disabilities. CFEF is here to support schools in the process of becoming qualified to receive scholarship funds under the Special Needs Opportunity Scholarship Program. We offer support to our partner schools from recruitment through application, to delivering a quality education for students with disabilities.
To participate in the program, students and schools must meet eligibility requirements established in Utah Code §53E-7-4 and the Utah State Board of Education Administrative Rule R277-626.
Scholarships are generally awarded for a term of three years and may be renewed in 3-year increments, so long as the student continues to demonstrate eligibility. Scholarship awards vary based on family income and tuition rates of qualifying schools.
The Children First Education Fund is funded by generous donations of individuals and businesses that may receive a 100% nonrefundable Utah state income tax credit. Scholarships are not guaranteed, but are
subject to the availability of funds, with priority given to existing scholarship students.
To participate in the program and accept CFEF scholarships, a school must meet all of the requirements set forth in Utah Code Section 53E-7-4 and R277-626 for qualifying schools and eligible private schools.
The application process includes acquiring approval by the Utah State Board of Education and an onboarding process with Children First.
Click here to apply to the USBE. This application must be completed and submitted to the Utah State Board of Education. Children First will be notified when the USBE has approved a private school.
Once approved, participating schools must complete the onboarding process below.
Participating Private Schools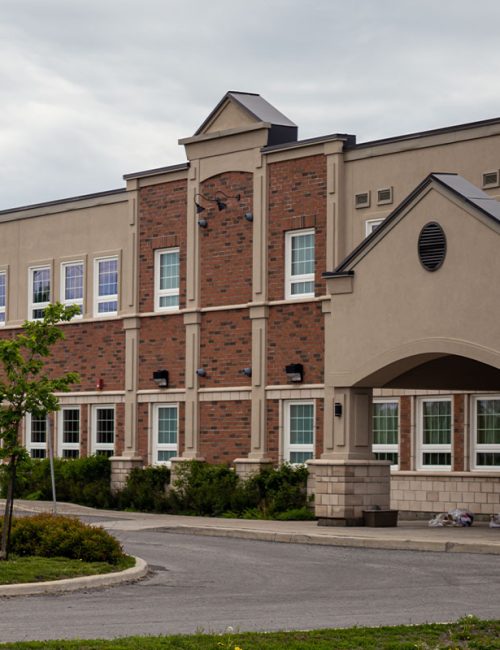 Approximate award amounts based on family income for students with an IEP. Students without an IEP are eligible for a reduced amount of $4,038. Siblings may be eligible for a reduced amount of $2,019.