About Children First Education Fund
Children First Education Fund (CFEF) began in 2020 as a 501(c)(3) nonprofit scholarship granting organization (SGO) with the mission to provide school choice for students with disabilities. The organization was founded by Doug Holmes, Jordan Clements, and Kim Coleman, who all have extensive background in education choice and advocacy.
CFEF's efforts are guided by the Utah Special Needs Opportunity Scholarship Program, which is defined by Utah Code 53-7-401. With this legislation, Utah joins 21 other states across the country with similar programs offering school choice options for families. CFEF is the first and only state designated SGO in Utah.
Our efforts are focused on three primary areas: Raising funds for scholarships, dispersing scholarships to qualified students with disabilities, and securing partnerships with qualified private schools and homeschools.
Funds donated to CFEF have unique benefits to individuals and businesses that contribute. As defined in the Utah Code, donors that contribute to an SGO can receive a 100% nonrefundable state income tax credit. Utah's 1-1 tax credit is especially appealing as it does not compete with other charitable giving. Donations may come from individuals or businesses, and there is no limit on the amount of the donations, however, there is a cap of about $6 million in total funds that can be contributed in a given year to the program. Donors will receive a tax credit certificate to validate gift on their Utah State tax return. Tax credits may be taken in the current tax year, applied to the previous tax year, or carried forward for 3 tax years.
About CFE Fund Scholarships
Scholarships are available for children in grades K-12, and may be used for private school tuition, books, supplies, and education related therapies. Homeschool students may also be eligible to receive scholarships. Over 80,000 Utah students are eligible to participate in the program. Siblings of scholarship recipients who attend the same school may also qualify for scholarship funds. As with other education choice programs, tax credit scholarships benefit the regular public education system through savings on public investment, as much as 3 to 1.
This program is an alternative to the Carson-Smith Scholarship (CSS) program, which also provides scholarships to students with disabilities to attend private schools. The key difference between the two programs is that the CSS program is publicly funded through annual legislative appropriations and managed by the State Board of Education. CFEF is privately funded through tax credit donations and managed by a private nonprofit organization. CSS awards scholarships based on levels of need of services, while CFEF awards are based upon family income. Families may be entitled to different amounts under each program, so they are encouraged to review their potential benefits from each. Families may only receive a scholarship from one program. CFEF scholarships amounts vary, and are currently ranging from approximately $6,000 to $10,000 per student annually depending on family income. We are currently seeking applicants for scholarship. Scholarships are generally awarded for a term of three years and may be renewed in 3-year increments, so long as the student continues to demonstrate eligibility.
CFEF partners with eligible private schools to provide scholarships to their students and to serve as a resource for families seeking school choice. While each private school partner must be approved to participate, CFEF will provide assistance to schools to receive and maintain state approval to participate in the program.
CFEF promotes partner schools by highlighting them on our website and in our marketing materials. CFEF leadership have decades of experience in education administration, choice and innovation, and possess a variety of skills and experience to make the program a success.
CFEF understands the importance of working closely with our partner schools, our families, and our generous donors to achieve our shared mission of providing a quality education choice for students with disabilities. CFEF will support partner schools who receive scholarship funds under the Special Needs Opportunity Scholarship Program.
Elementary students and teachers celebrate 145 years of education at CFEF partner school St. Joseph Catholic School in Ogden, Utah. 
Ready to make a donation? Join other Utahns in supporting educational choice across our state and receive a 100% tax credit.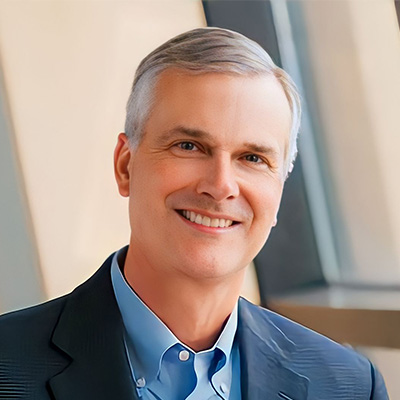 Jordan is a partner at Rock Creek Capital, LLC, and director at Clements Midway Partners. He has been active in the school choice movement in Utah for many years and has served on the CFEF board for nearly 3 years. He is a graduate of Brigham Young University J. Ruben Clark Law School.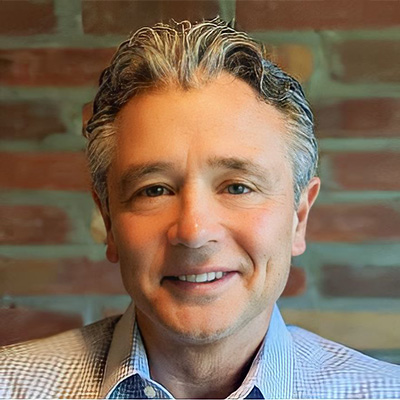 Bill is the CEO of VidAngel Entertainment.  His professional career includes executive positions with Procter & Gamble, PepsiCo and Darden Restaurants. He has served on non-profit boards and, with his wife Rebecca, volunteered for over a decade serving and mentoring youth in correctional and rehabilitation facilities.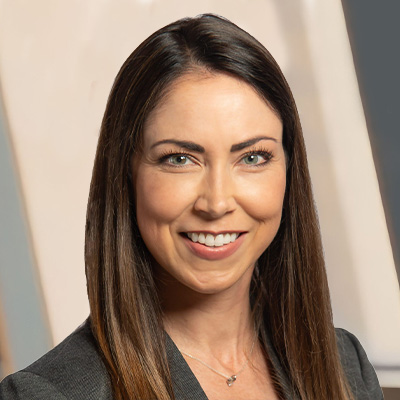 Elisa is the Chief Operating Officer for the American Federation for Children, a national school choice advocacy organization. Prior to joining AFC in 2012, she served as Academic Partner Manager at Career Step, an online career training school. She also spent six years at Parents for Choice in Education, an organization dedicated to expanding school choice in Utah. Elisa has a bachelor's degree with honors in English and a master's in Business Administration, both from Brigham Young University.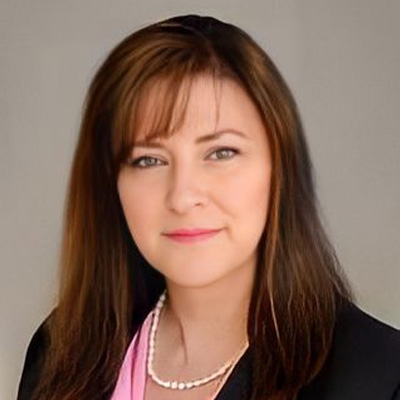 Kim has been a voice for school choice for decades. She served as a member of the Utah House of Representatives, where she was ranking member of the House Public Education Committee and member of the Higher Education Appropriations Committee. She is a founder and past director of one of Utah's first and most successful charter schools, where she pioneered novel capital financing that leaves more dollars for classrooms and has become a common model for capital acquisition. Kim is one of the founders of Children First Education Fund and served as its first executive director. She is a member of the American Enterprise Institute's Leadership Network and a Conservative Education Reform Network Policy and Advocacy expert. She is a graduate of the University of Utah, with a bachelor's degree in Sociology and Criminology. She continues to be involved in public policy and advocacy work locally and nationally.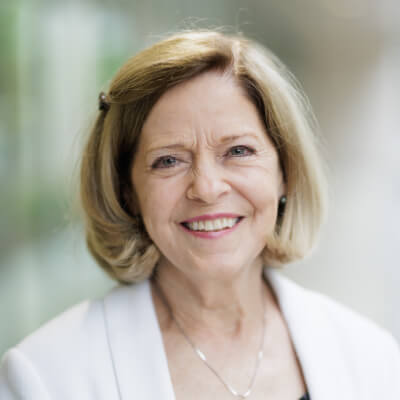 Heidi is the Mother of an engaging son with a major disability who has brought a keen awareness to her, of the special needs of many. She graduated from the U of U in Early Childhood Education where she emphasized autistic childrens' education. She has also served on the Utah Governor's Council for People with Disabilities and the President's Leadership Council at BYU. She and her husband Milt have volunteered in two missions for the Church of Jesus Christ of Latter-day Saints – helping the youth in the Asia Area and then in India. Heidi is the Mother of seven children and 22 grandchildren.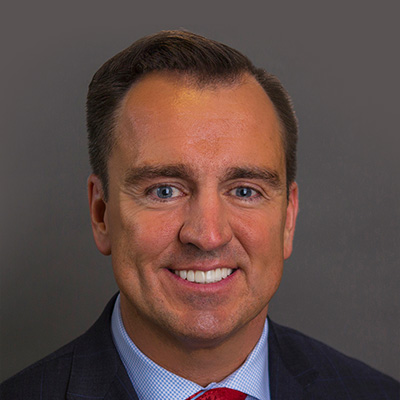 Greg served 16 years in the Utah House of Representatives, the last 4 years his colleagues elected him as Speaker of the House. He also served as Chairman of the House Education Committee. He has been a leader in education reform and created a public private partnership early childhood education program that has become a model across the country. Greg started a successful business in real estate development and property management, that he continues to manage today. He has served on many board positions including Chairman of UTA, Summit Academy Charter School, the United Way of Salt Lake, the Pioneer Park Coalition and the Lone Peak Hospital. Greg is married to his wife, Krista, and together they have three children.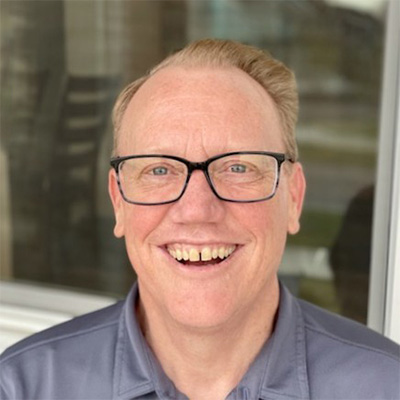 Ronnie brings a vast nonprofit leadership experience to his role as executive director He began his nonprofit career working for the Boy Scouts of America for 16 years in California, Colorado, and Indiana. He worked as the development director for the Natural History Museum of Utah and the Loveland Living Planet Aquarium. He served as the executive director of the Alzheimer's Association of Utah and the director of philanthropy for WHOlives. His passion for choice in education stems from being the father of a deaf son and he works diligently to help children with disabilities in Utah to have the best education opportunities available. Ronnie is married to Heidi and together they have four children and seven grandchildren.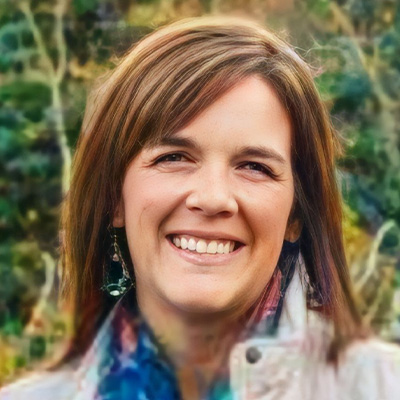 Bridget has been with Children First Education Fund since its first year of operation. She enjoys working with and talking to the parents of our scholarship students and our partner schools. She believes that if we work together, we can find the best learning environment for each student – that it's the responsibility of parents, educators, and policymakers to ask, "what is best for the child", and create programs and opportunities that enable students to thrive. Bridget enjoys hiking and has seen the peak of Mount Timpanogos and Grand Canyon's Rim to Rim. She loves to travel and is always trying to convince her husband to go on a new adventure. Bridget is married to Jared and together they have 6 children.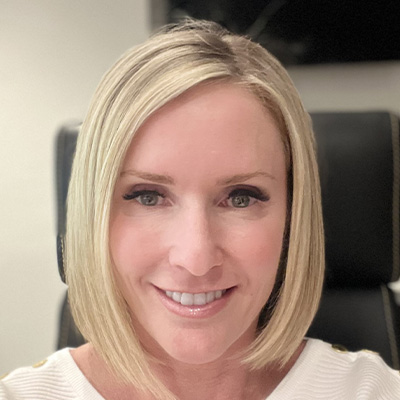 Jessica brings her years of expertise in accounting to the CFEF team, where she manages all financial operations including disbursements to families and schools. Her enthusiasm for joining the team is rooted in her strong belief that every individual, regardless of special needs or disability, deserves the best possible education tailored to their needs. Apart from her professional commitments, Jessica finds joy in traveling, embracing the outdoors, and spending quality time at home with her family., As a devoted wife and mother of two children, one of whom has special needs, she intimately understands the intricacies involved in ensuring a child receives the optimal education.